As technology rapidly evolves, it's more important than ever to have an IT advisor on your side. Whether it's reviewing your current IT strategy or evaluating a new one. We advise you on the best solutions to solve your business problems – no matter the industry. Our highly skilled IT Advisors understand how to utilise technology to ensure organisational success. We have the people, skills, insights and deep industry experience to shape the IT future of your business
One of the key pillars for any business is managing risk. Whether your ICT objectives are migrating to the cloud, driving down costs, identifying new technologies or hiring new staff or services partners, you need to mitigate risk.
Risk takes on many forms including security breaches, skills loss, budget overruns, excessive downtime and reputational damage.
But to mitigate risk, you need to identify risk, and in complex technical environments, this isn't always simple. As part of every Managed Service, we implement today, we start with an IT assessment. This proves invaluable in understanding risk in the IT estate, so that we can mitigate before we start delivering services. It's a practise that has evolved from a basic network assessment pre Covid, to a fully functional 360-degree view of the IT estate.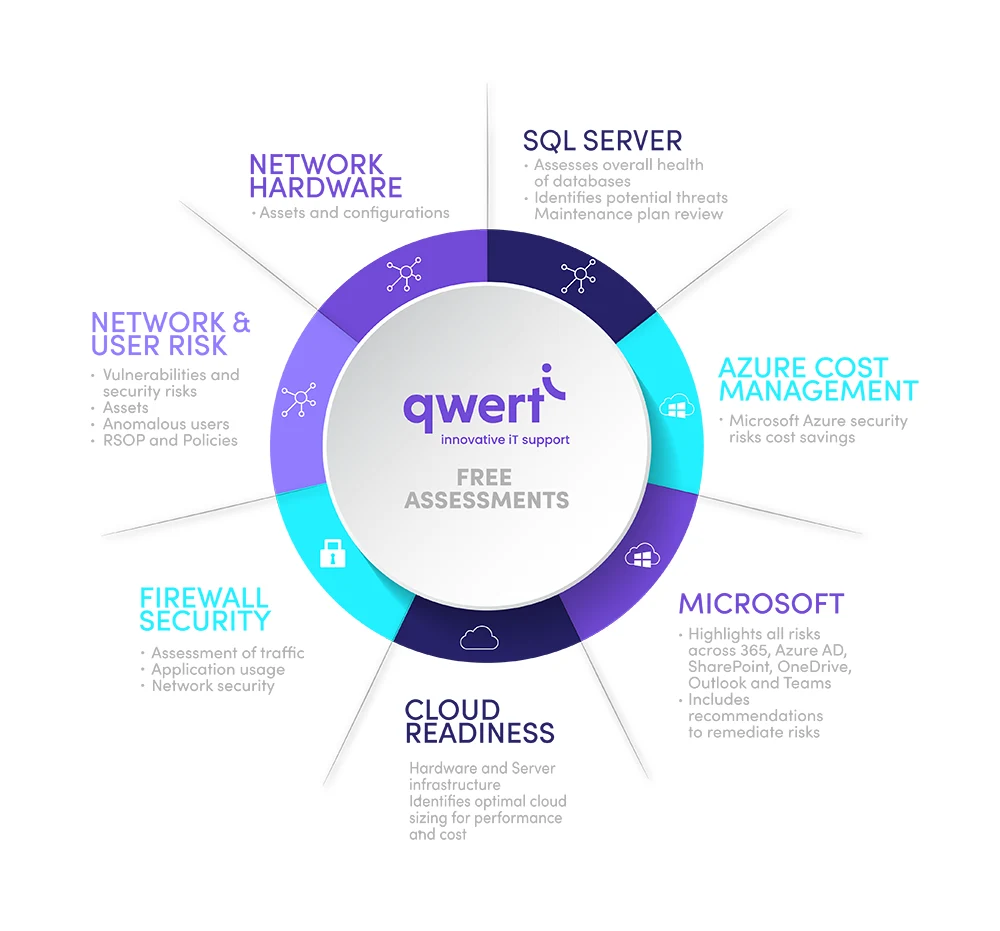 We want to hear from you, let us know how we can help you and your team.
Book a call with one of our consultants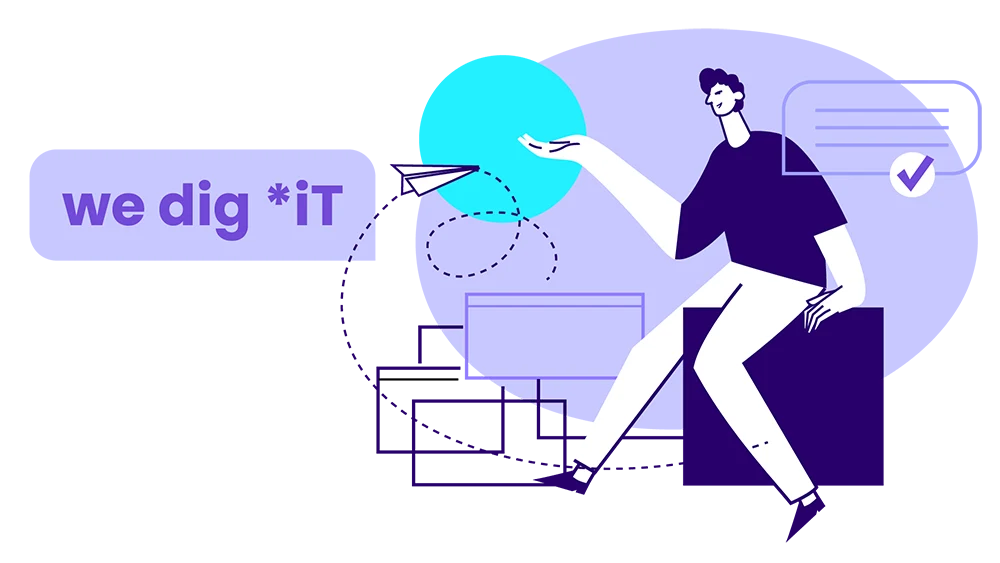 Trusted by leading global companies

48+

customers in

9+

countries