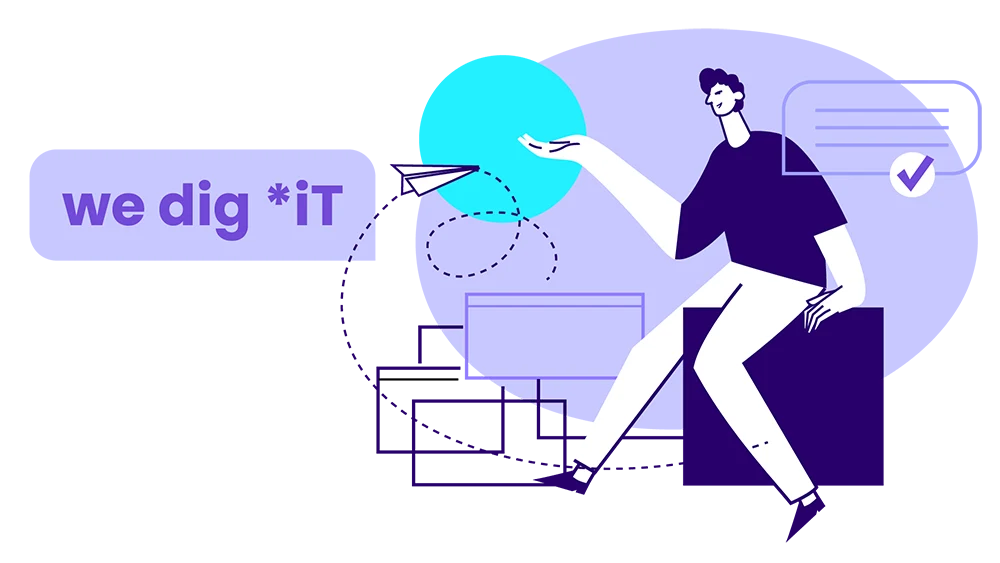 Qwerti is a division of Vox Telecommunications (Pty) Ltd, a South Africa owned Managed Service Provider that evolved out of the Vox Telecom stable. Built to consolidate all Managed Services under a single brand, Qwerti leverages its 15 years of experience to deliver innovative and cost-effective services to the corporate and consumer market.

Our highly skilled teams provide a personal and flexible approach to proactively manage your entire IT estate, whilst our Advisory consultants ensure continuous improvement and alignment of IT with business strategy.
Enim, vulputate felis, pharetra, leo diam est morbi. Gravida porta nunc vitae tempor sit proin lobortis mauris nulla. Eget felis nec ultrices quis viverra aliquam aliquam. Eget vestibulum, orci, pulvinar diam. Ultrices tortor cursus porta magna sit blandit dolor, nulla a. Sit diam non donec et, in interdum.
1000+
Customers supported
ISO27001
We are ISO27001 certified
What
Our Clients
Say About Us



Book a call with one of our consultants.
We want to hear from you, let us know how we can help you and your team.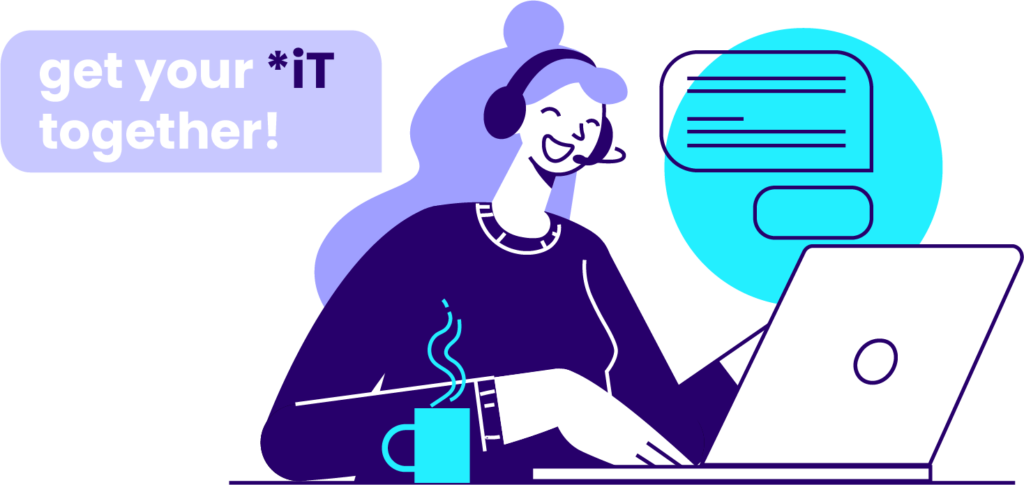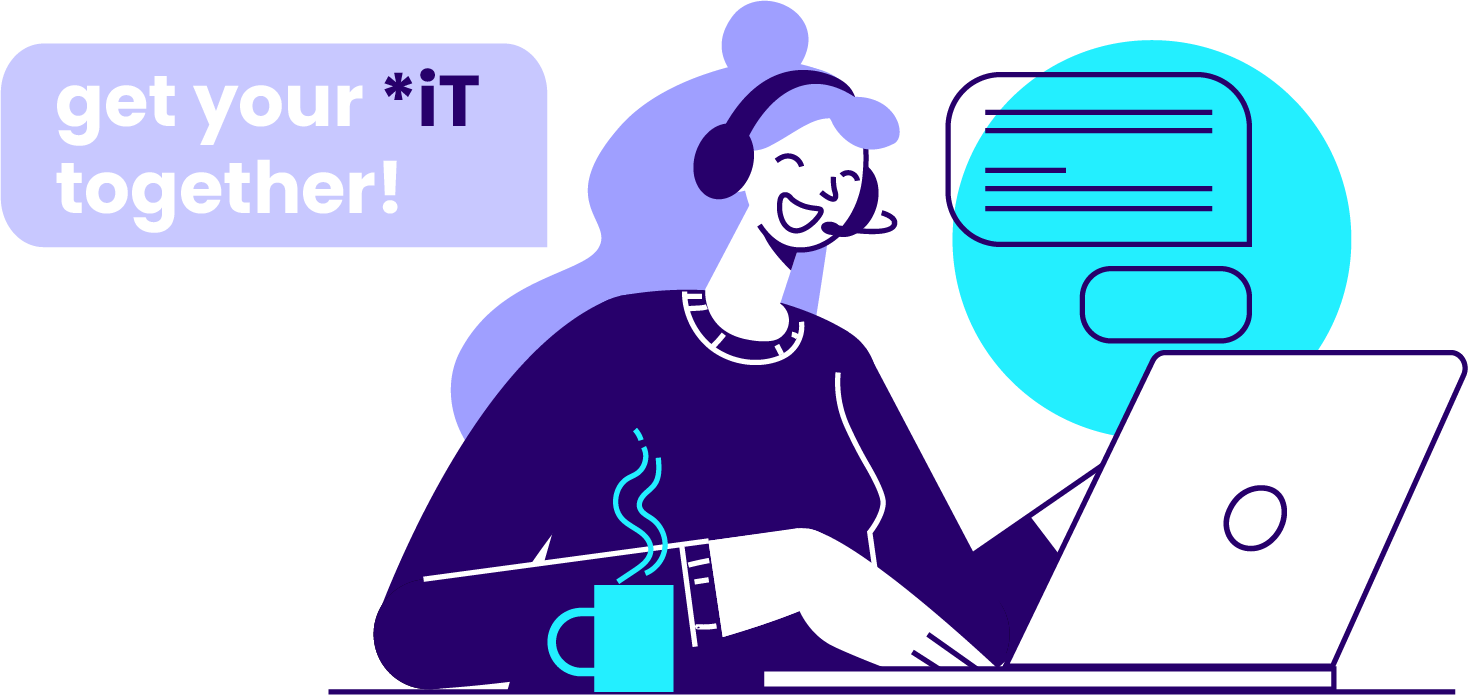 Follow us and keep up to date with the freshest news!